TOULOUSE INTERNATIONAL ORGAN COMPETITION : PRESENTATION
///

Presentation

This competition, founded in 1981 by Xavier Darasse (1934 – 1992), is an invitation to young talented organists to showcase the rich organ heritage of Toulouse.
The idea is unique and original: each candidate draws up a concert programme for the organ of his or her choice and plays excerpts from it during the various selection rounds.
The competition is designed to encourage the creation of artistically coherent programmes, chosen to match a given instrument, and also to showcase the organ's possibilities for a wide audience.
///

THE COMPETITION IS QUITE ORIGINAL IN THAT:

1 Contestants are free to choose the instrument on which they will perform, as well as the musical programme.

2 Selection will be based primarily on the artistic quality of the musical performance, and of the proposed programme.

3 The concerts by the finalists are an integral part of the International Toulouse les Orgues Festival.

4 There are considerable opportunities for rehearsing beforehand.

5 Funding is available for contestants to cover their travel and accommodation costs.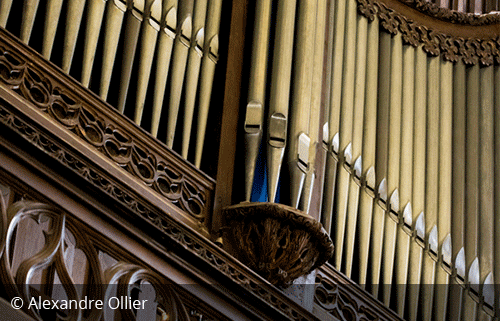 When registering, each candidate will propose a programme for a 45-minute recital of music he or she has prepared for one of the competition organs, i.e. in one of the categories mentioned above.
The programme for the competition is entirely free.
However, the candidate must take the following criteria into account:
• The programme must be conceived with a view to artistic and musical coherence. This coherence can be stylistic or thematic.
• The programme must be designed for the chosen organ in such a way as to give the fullest possible expression to the organ's capacities, as well as the music.
• Any musical style is acceptable. Non-classical music and improvisations are accepted but must not exceed 15 minutes over the entire programme. Transcriptions will be accepted with no time limit.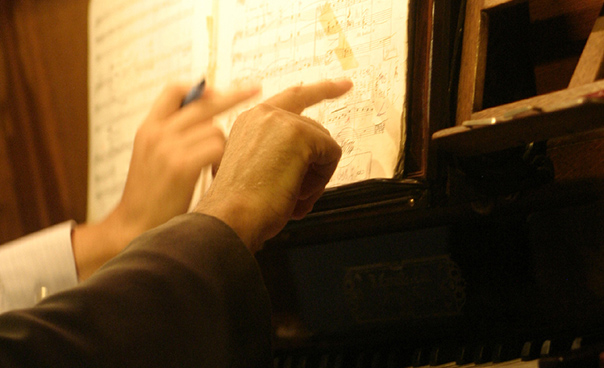 Prizes and concerts
The winner in each category will be awarded:
•
a single prize of €4000
•
offers for concerts by partner organisations in the framework of ECHO, European Cities of Historical Organs The public will be able to vote for one of the finalists to receive the "Audience Choice Award".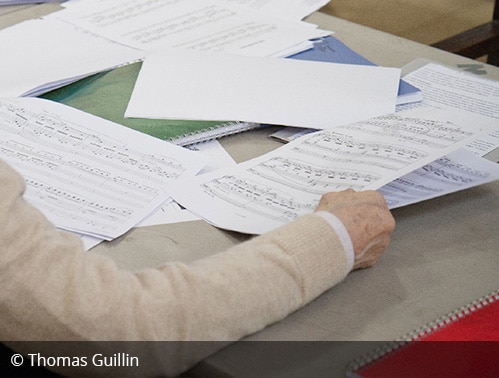 Pre-selection jury
Michel Bouvard (France)
Jan Willem Jansen (France)
Els Biesemans (Belgium)
Jury for the semi-finals and finals
Michel Bouvard (France)
Jan Willem Jansen (France)
Bernard Foccroulle (Belgium)
Maurizio Croci (Switzerland)
Isabelle Demers (Canada)
Sarah Kim (France)
Cindy Castillo (Belgium)