TOULOUSE INTERNATIONAL ORGAN COMPETITION : ORIGINAL AND UNIQUE
///
Select and perform the musical programme of your choice on the finest organs in Toulouse!
The Toulouse International Organ Competition invites talented organists under the age of 30 to perform on and showcase the organs of Toulouse, which include a variety of styles and periods.
The aim is to encourage the creation of artistically coherent programmes, chosen specifically for a given instrument, and also to enhance the reputation of the organ for a wide audience.
Each contestant draws up a concert programme for the organ of his or her choice and plays excerpts from it during the various selection rounds.
A way of highlighting Toulouse's rich organ heritage!
Competitors must choose an instrument from one of the three categories of organs proposed (Baroque Organ, Symphonic Organ, XXth Century Organ).
Ultimately, three winners will be rewarded (one per category) and will receive a prize of €4000, plus concerts elsewhere in Europe.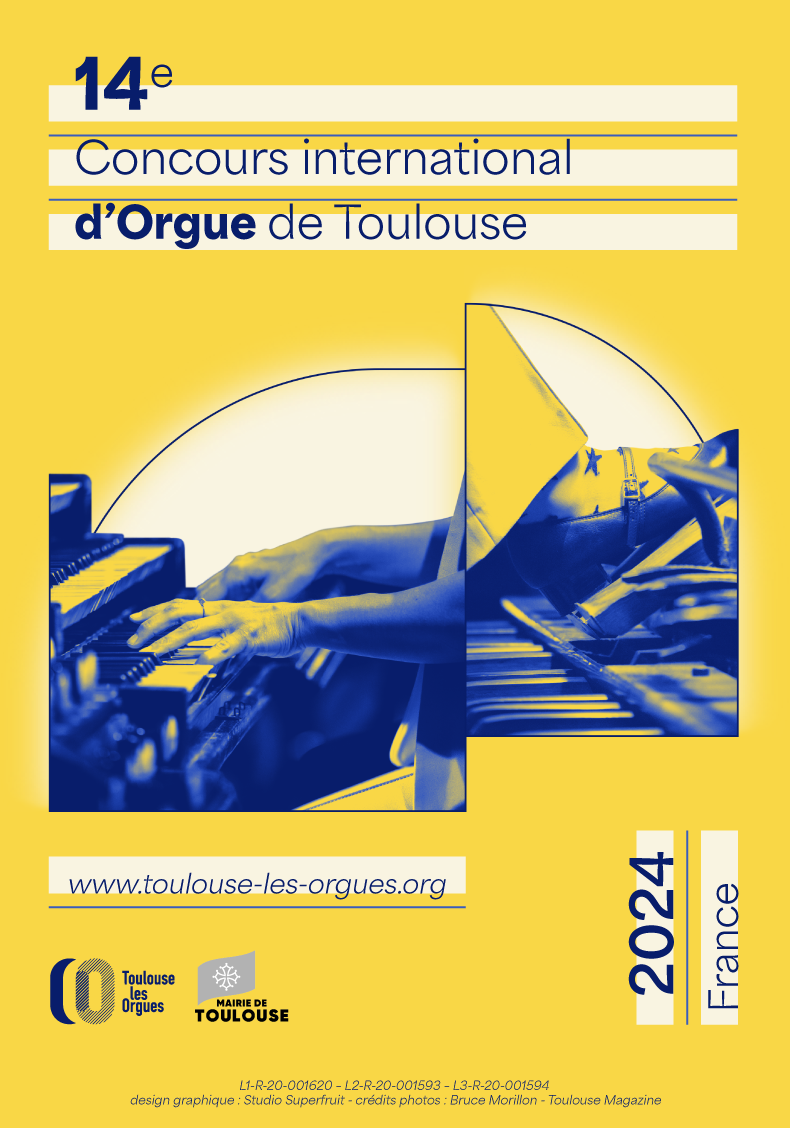 A 40-year-old competition !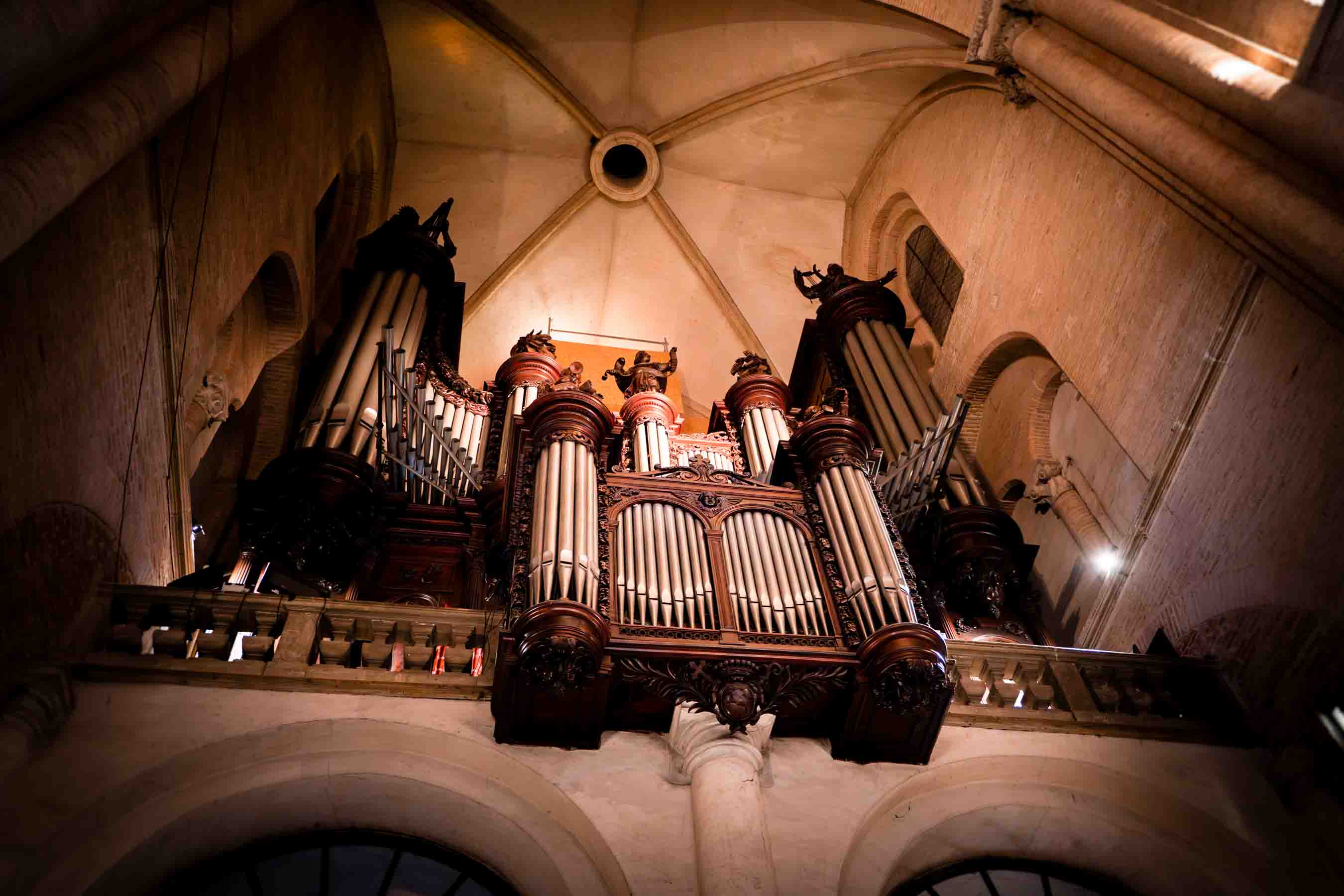 © Clément Fumey – Toulouse Magazine
The Toulouse International Organ Competition was founded by Xavier Darasse in 1981 and, until 1998, was organised around specific themes. For the 21st century, Michel Bouvard and Jan Willem Jansen came up with a new concept for the competition, by which each contestant could choose the organ on which they wished to perform.
For 2021, Jan Willem Jansen and Michel Bouvard are joining forces with Toulouse les Orgues to create a new version of the Competition, but that will still allow contestants to perform on the organ of their choice with a freely-chosen programme.
The 2024 edition of the competition
The 14th Toulouse international Organ Competition will take place in several rounds:

A pre-selection based on recordings
in May 2024

A public semi-final performance
in Toulouse on 1 and 2 October 2024

A public final performance on 4 and 5 October
during the 29th Festival international Toulouse les Orgues
More about the competition