AN EXCEPTIONAL HERITAGE
///

In Occitanie, a lot of energy goes into promoting our organs!

The Occitanie region has a rich heritage of more than 500 instruments of different periods and aesthetic styles, which attract many organ and music lovers every year.

Traditionally, our Region has been home to several great families of organ builders, whose instruments have been exported all over the world. Today, there are still around ten organ specialists who continue to create and service the instruments.

Alongside them, many organists, associations of organ devotees, and individual music lovers enthusiastically promote this unique heritage.

/// TOULOUSE, CITY OF ORGANS
Toulouse has one of the finest collections of organs in Europe. It includes unique historical organs of different styles and periods, including the great Cavaillé-Coll of the Saint-Sernin Basilica. These instruments have benefited from a restoration policy initiated and encouraged by Xavier Darasse and undertaken by the city of Toulouse since the 1970s. Beautifully made new instruments complete the collection, such as the organ built for the Musée des Augustins in 1981 by the great German organ builder Jürgen Ahrend.
There are thus about 30 instruments, including 10 outstanding organs, to be discovered in the city centre alone!
Today, this rich variety of instruments means that organists can perform from all kinds of repertoire, from early to the most contemporary music: works from the Italian 17th century in the chapel of Sainte-Anne, Bach and Nordic baroque in the converted church that is now the Musée des Augustins, Couperin and the French classic composers in the church of Saint-Pierre des Chartreux, and the great symphonic organ repertoire in the Dalbade and Taur churches, or in Saint-Sernin itself!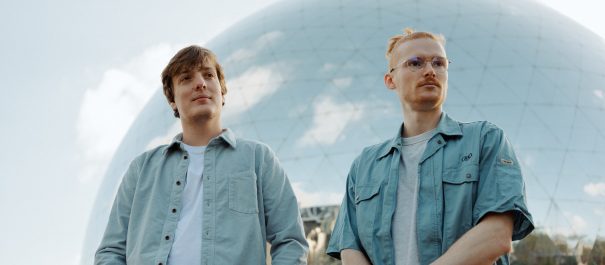 Orgues
Congé Spatial de retour en Haute-Garonne !
Le duo Congé Spatial, composé du saxophoniste Pierre-Marie Lapprand et du...
Lire la suite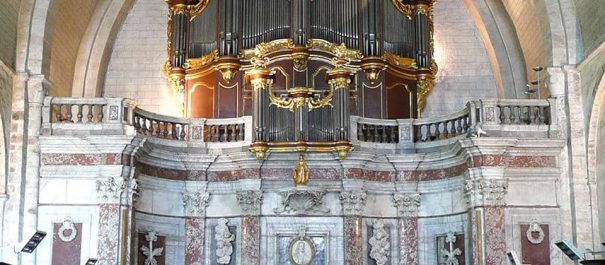 Orgues
Les 250 ans de l'orgue de Saint-Pons de Thomières (34)
À l'occasion des 250 ans de l'orgue de Saint-Pons de Thomières (34), ...
Lire la suite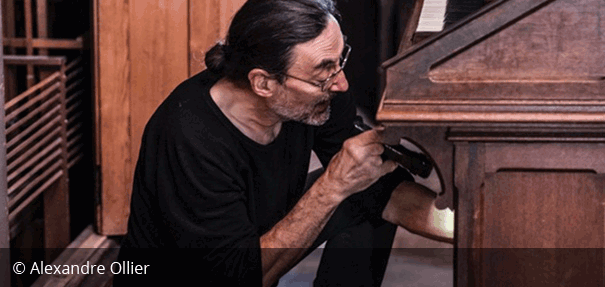 Organ builders are those men and women who conceive, design, build, service, tune, repair and restore organs.
Organ building is a high-level craft that requires a range of technical and artistic skills, combined with a creative spirit and a great capacity for adaptation.
A job for elite and devoted craftsmen and women!